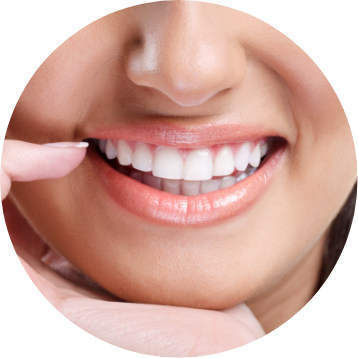 Why should you choose us for
COSMETIC VENEERS
We offer cosmetic veneers to brighten your smile. Veneers are a cosmetic dental procedure in which a thin layer of porcelain or composite material is placed over the outside of the tooth to improve esthetics or help correct tooth damage. Our cosmetic veneers look natural!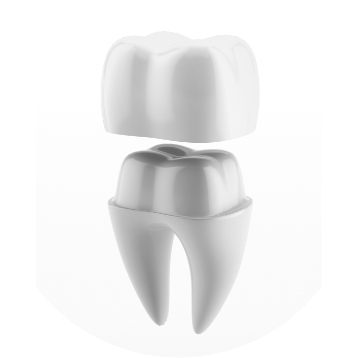 Why should you choose us for
DENTAL CROWNS
Do you or a loved one have damaged or missing teeth? Crowns are used to restore and enhance teeth that are damaged, or to replace missing teeth. Our dental crowns not only strengthen the tooth, but can dramatically improve the tooth's appearance, shape and alignment.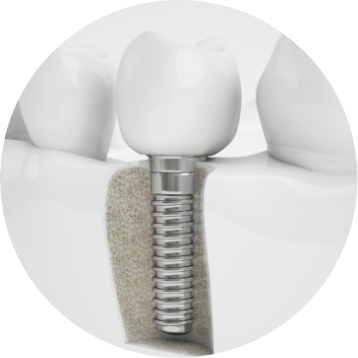 Why should you choose us for
DENTAL IMPLANTS
Implants provide a strong foundation to replace missing teeth. Because they fuse with bone, they are a permanent solution with lasting results. Our team is highly skilled in dental implants to meet your needs.